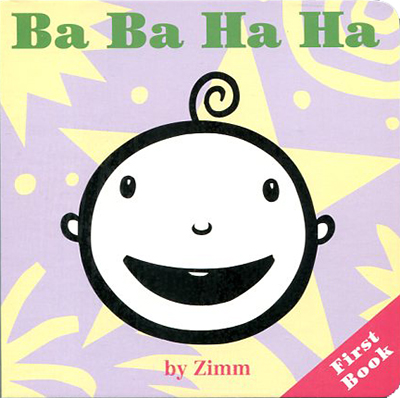 Thanks to These Sites For Mentioning My Little Book!
Upscale Baby
A very kind review written by Teresa Johnson. This was posted in 2008 and still lists a link to Amazon, where the book is still being sold for upwards to $128! Ouch!
Know of a link to the site?
Tell me about it!